AWANA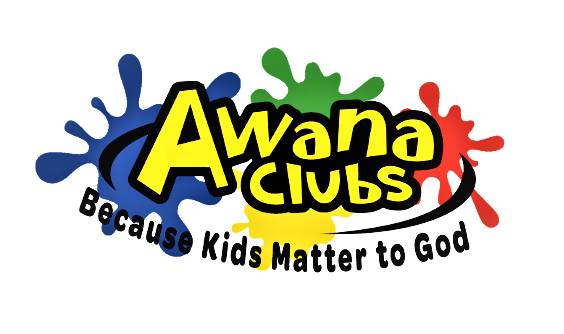 AWANA is a Christ centered children's club that provides kids with a safe environment to have fun together while learning the lifesaving message of Jesus, the values of the Holy Bible, and how that can be used daily even at a tender age. AWANA, being a non-denominational program, focuses on the study and memorization of God's Word.
AWANA is an acronym for "Approved Workmen Are Not Ashamed" as taken from 2 Timothy 2:15.
The First Baptist Church of Mascoutah AWANA Club offers multiple curriculum levels from Preschool (CUBBIES); Kindergarten to 2nd grade (SPARKS); 3rd through 6th grade (Truth & Training), and 7th grade through High School (Trek and Journey.) The weekly event includes physical activities during Gametime, biblical training in Large Group Time, and one on one training in Handbook Time.
Beginning in the Fall, 2021, we will meet each Wednesday evening, September through May, from 6:15-7:45PM.
We look forward to meeting you!