Staff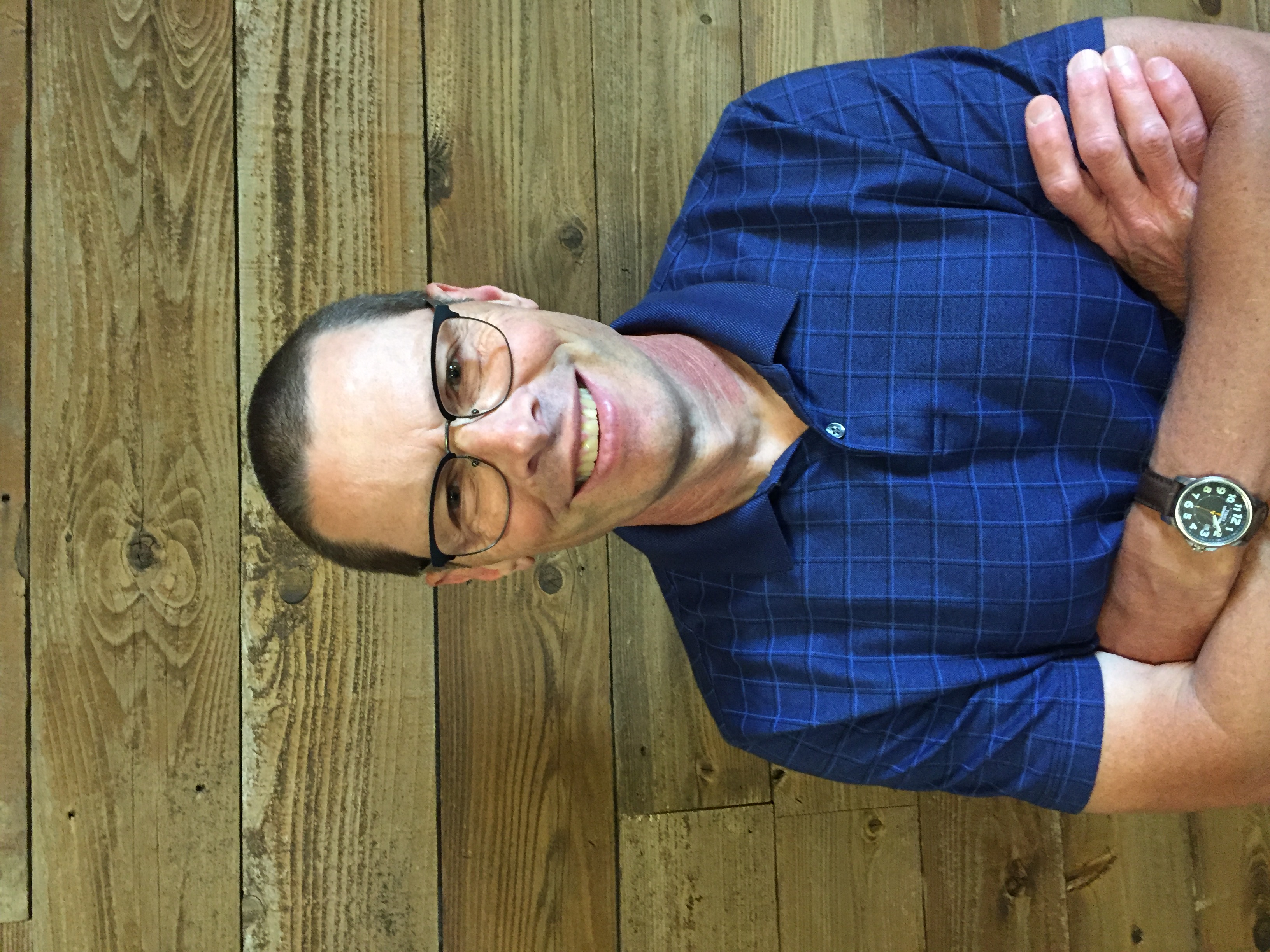 Pastor
Doug Winkler
Doug Winkler came to First Baptist Church of Mascoutah as our new Senior Pastor on August 1, 2021. Before accepting the call to First Baptist, Pastor Winkler served as Associate Pastor of Youth and Families for Sycamore Hill Baptist Church in Independence, Missouri. Prior to serving as a minister of the gospel, Pastor Winkler taught Social Studies and English in public high school for 34 years, retiring in 2019.
Pastor Doug is married to his wife Stacy and they have 2 children, Emma and Micah. He holds a Masters of Divinity, MA in American History, and BS in Secondary Education in Social Studies and English.
Pastor Winkler states, "I am very excited to be serving at First Baptist Church of Mascoutah. I love living in a small town and have already experienced the friendliness of the people of Mascoutah. My goal is to serve the people well by being gospel-centered in all that I do. My favorite verse is 2 Corinthians 5:21: 'He made the one who did not know sin to be sin for us, so that in him we might become the righteousness of God.'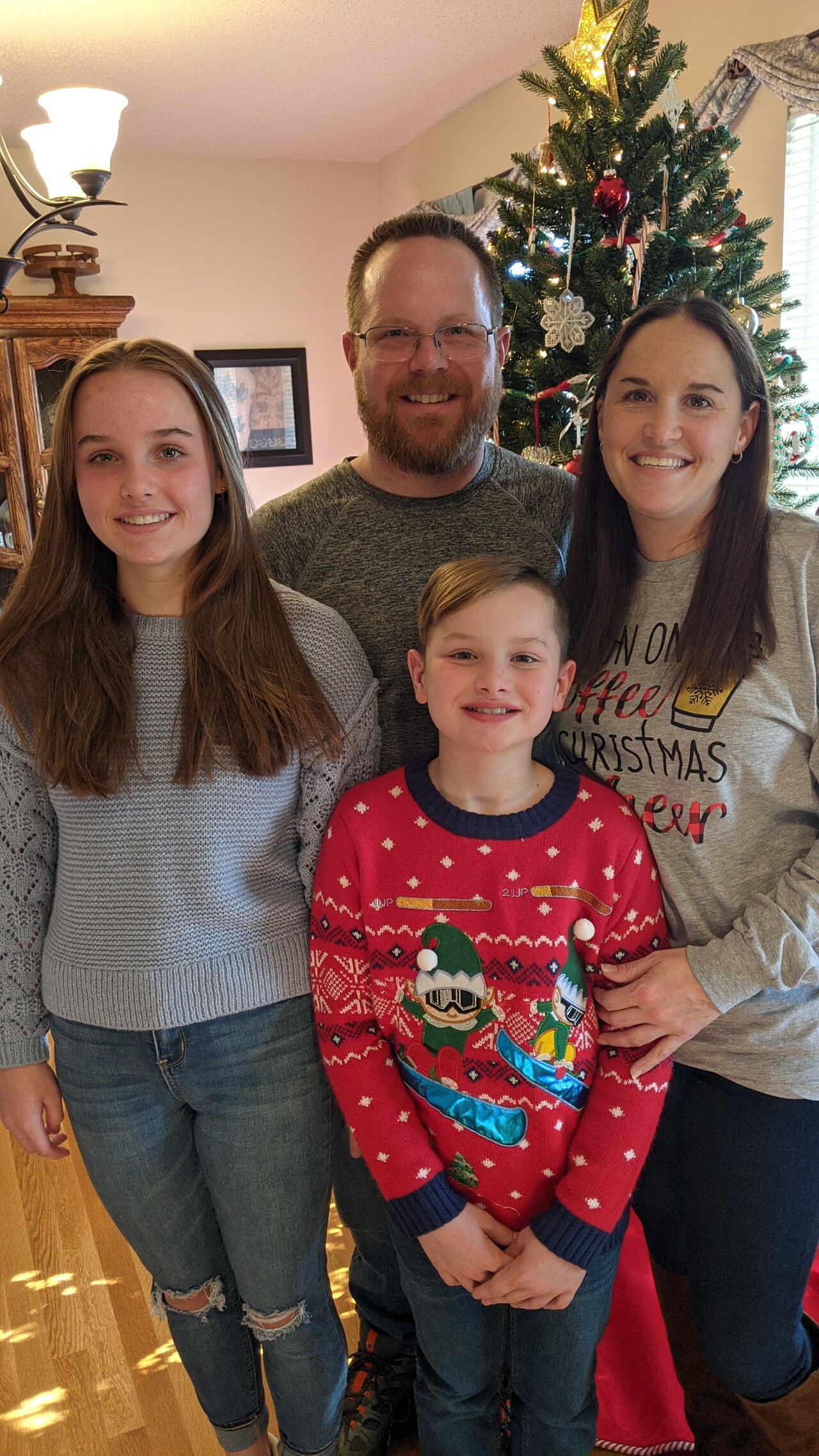 Lighthouse Preschool Director
Heidi Pierce
A lifelong member of First Baptist Church, Heidi grew up in Mascoutah and continues to enjoy life here with her husband Chris and two children, Ella and Nate. She received her Bachelor's Degree in Physical Education from Western Illinois University in 2002 and taught P.E. in a neighboring town for two years. In 2005, the Lord led Heidi away from Physical Education and blessed her with a heart for young learners. She has been teaching in a preschool classroom for eight years, and received her Master's Degree in Early Childhood Education in 2010. Lighthouse Preschool has been a vision of hers and of First Baptist Church for several years, and she is honored to be the school's first director.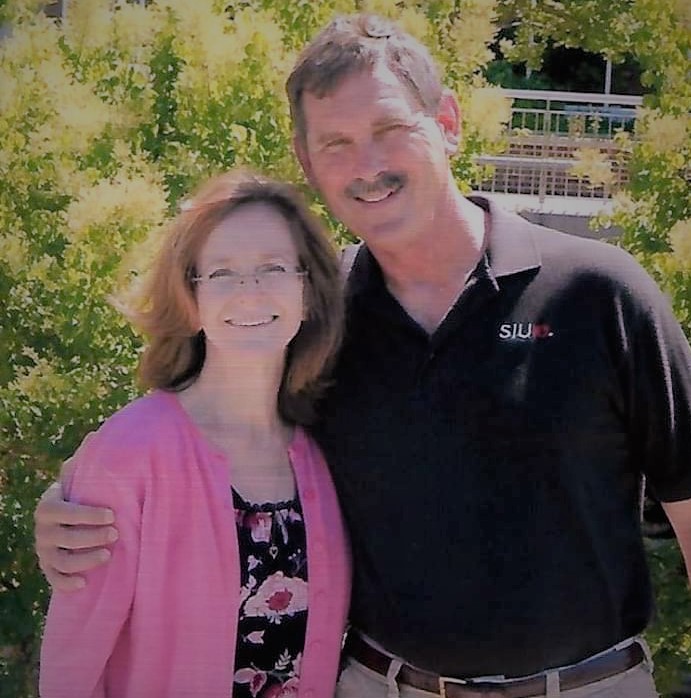 Lighthouse Preschool Assistant
Lori Graf
Lori Graf, a widow, finding her way in Christ after enjoying 36 years of marriage to her deacon/coach/sportswriter/retired teacher husband. She is also the veteran homeschooling mom of 7 adult children, and she is blessed with 4 grandchildren - all of whom keep her young at heart. She enjoys writing and gardening when she is not "telling a story."