Staff
Interim Pastor
Rev. Ronny Carroll
Our Interim Pastor is the Executive Director of Missions (EDOM) for the Metro East Baptist Association (MEBA) in Illinois. Pastor Carroll is originally from Texas. He pastored churches in Texas and Iowa for twenty-four years. Most recently Ronny and his wife, Beverly, served with the International Mission Board of the SBC in East Asia. They served with the board for eight years before coming to MEBA in 2011. Ronny and Beverly have two grown children and two grandsons. The live in Fairview Heights, Illinois.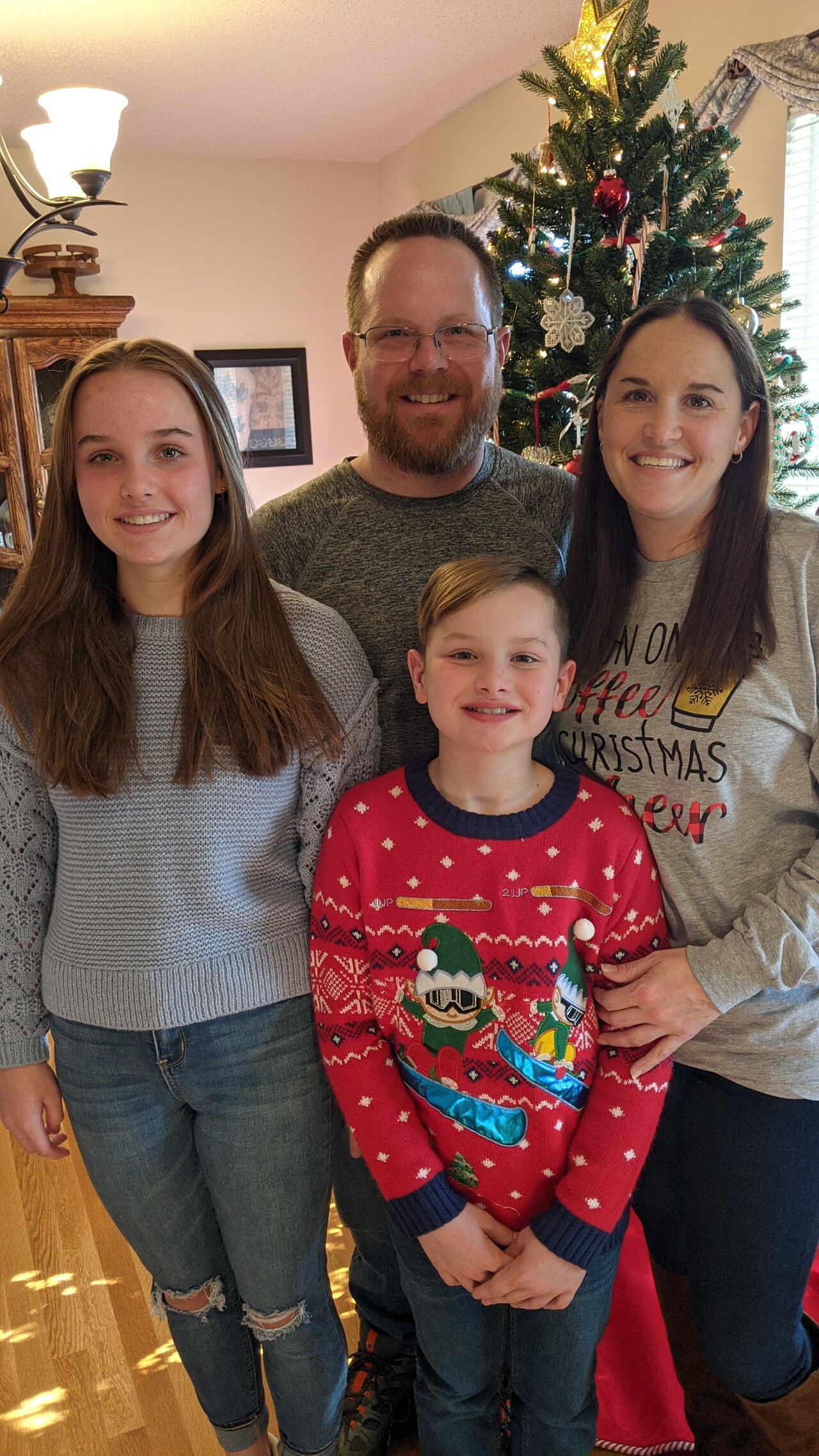 Lighthouse Preschool Director
Heidi Pierce
A lifelong member of First Baptist Church, Heidi grew up in Mascoutah and continues to enjoy life here with her husband Chris and two children, Ella and Nate. She received her Bachelor's Degree in Physical Education from Western Illinois University in 2002 and taught P.E. in a neighboring town for two years. In 2005, the Lord led Heidi away from Physical Education and blessed her with a heart for young learners. She has been teaching in a preschool classroom for eight years, and received her Master's Degree in Early Childhood Education in 2010. Lighthouse Preschool has been a vision of hers and of First Baptist Church for several years, and she is honored to be the school's first director.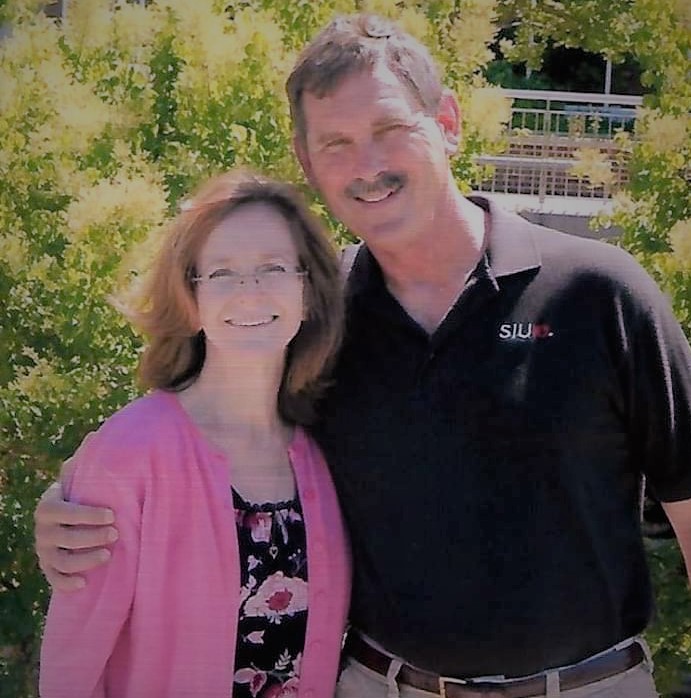 Lighthouse Preschool Assistant
Lori Graf
Lori Graf, a widow, finding her way in Christ after enjoying 36 years of marriage to her deacon/coach/sportswriter/retired teacher husband. She is also the veteran homeschooling mom of 7 adult children, and she is blessed with 4 grandchildren - all of whom keep her young at heart. She enjoys writing and gardening when she is not "telling a story."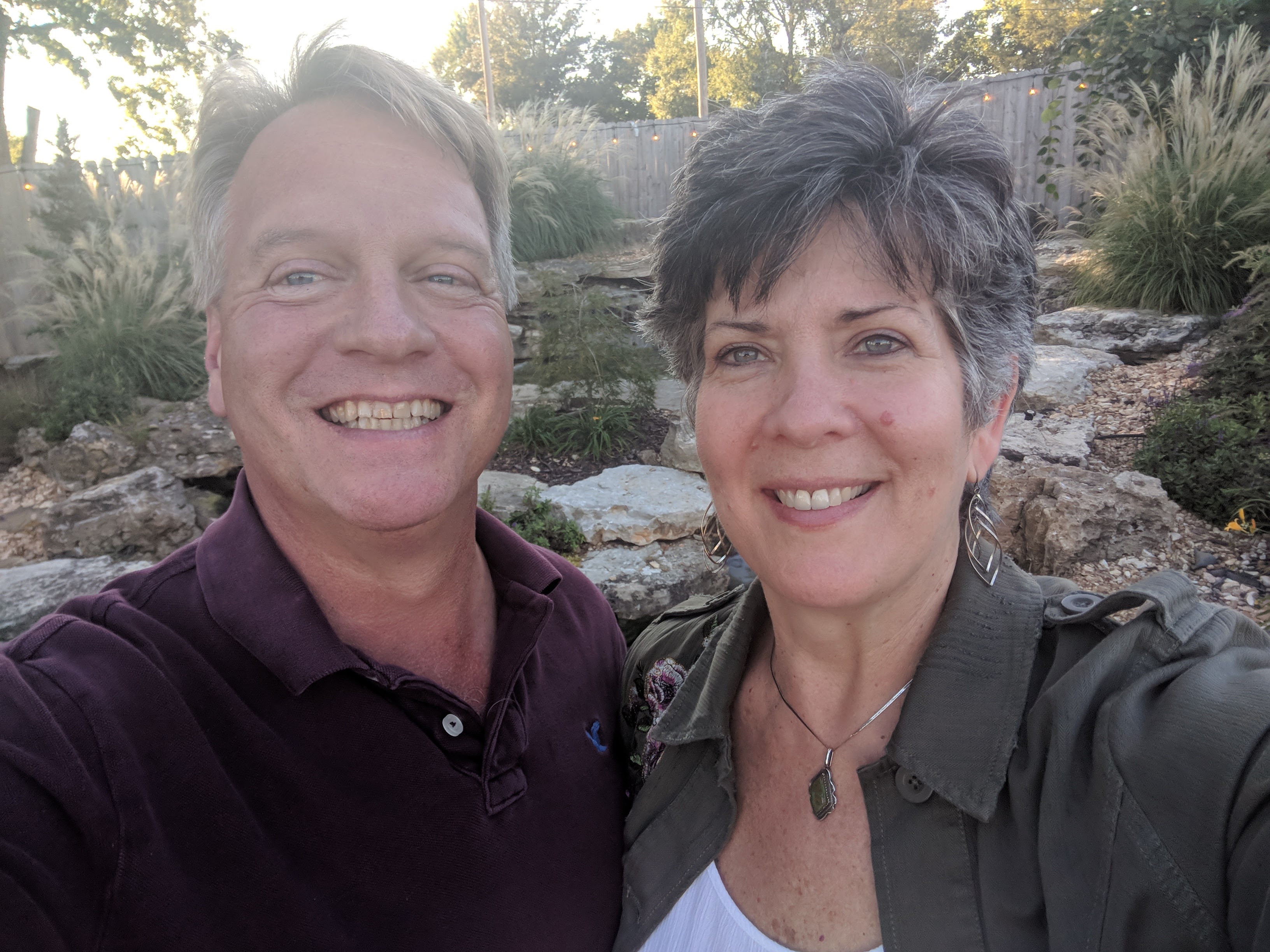 Church Secretary
Bobbie Hutchinson
Bobbie moved to Mascoutah a few years ago from Cincinnati (home of the Bengals, Reds, UC Bearcats and Skyline Chili!) She enjoys reading, gardening, swimming pools and loves to travel with her husband, Scott. Together, they are the parents of 4 adult children and are very active in serving at church.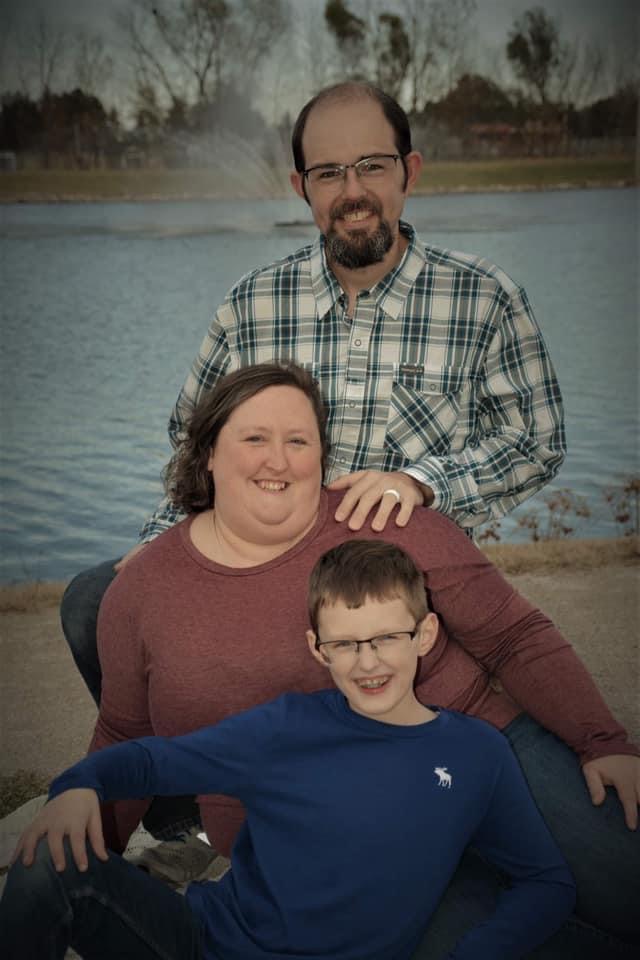 Church Custodian
Tim Sisson
Tim, his wife Andrea, and son Eli have lived in Mascoutah most of their lives and are long time members of First Baptist Church Mascoutah (FBCM). In addition to being our church custodian, Tim enjoys serving our Lord and can also be found in many volunteer roles throughout the church, including serving as an usher, AWANA, Vacation Bible School, and the nursery.