Vacation Bible School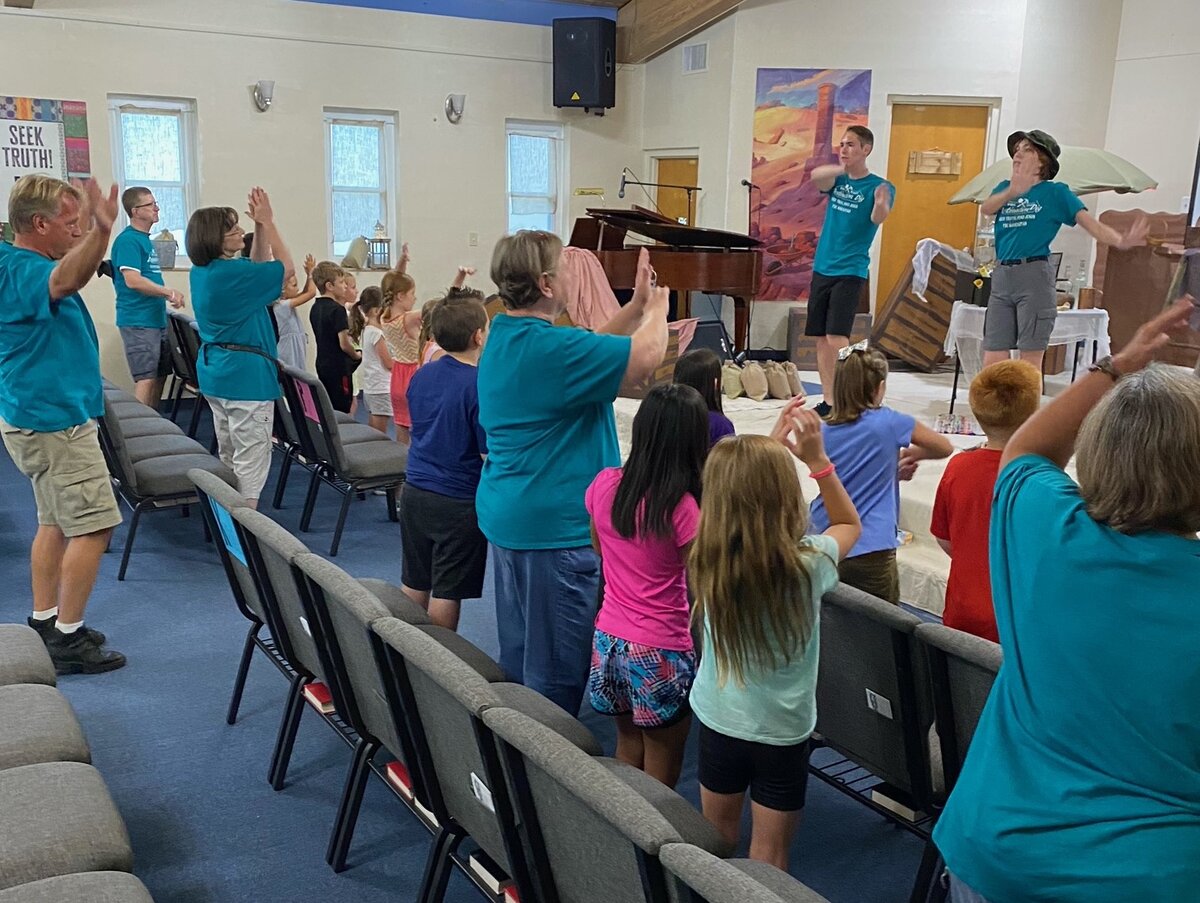 "On the Case" Vacation Bible School 2023
Presented by Purposed Church
with Volunteers from FBC Mascoutah
July 16th-20th, 6:00pm-8:30pm
Leu Civic Center
213 N Market Street, Mascoutah
Registration link available at: facebook.com/purposedchurch
2022 VBS Spark Studios
Spark imagination and kick creativity into high gear at Spark Studios VBS. Kids will learn they are Created In Christ and Designed For God's Purposes! God's creativity didn't stop in Genesis. The Master Artist is working to redeem, reclaim, and transform us–His creation–to the design He planned for us. Kids will see the beautiful truth that they are God's workmanship as they learn to use their talents to bring glory to Him.
2021 VBS Destination Dig!
At Destination Dig®, kids will unearth more than just dirt. They'll discover real-life archaeological finds that have helped to uncover the truth about Jesus! Stories from the Bible will leap off the pages as kids explore where Jesus walked and examine artifacts that bring the world of the Bible to life. As junior archaeologists, kids will study tangible pieces of the past to learn the truth about who Jesus is and why He came.
Seek Truth, Find Jesus!